Artificial Flower Hire
As a company, Demmerys not only create bespoke artificial flower arrangements for sale, but we also offer a corporate artificial flower hire service where businesses from all industries can hire our arrangements.
Giving business owners the opportunity to have a consistent supply of stunning artificial flower arrangements that create a warm and welcoming feel to greet customers, our corporate hire service also provides great opportunities to make huge savings on your annual flower bill.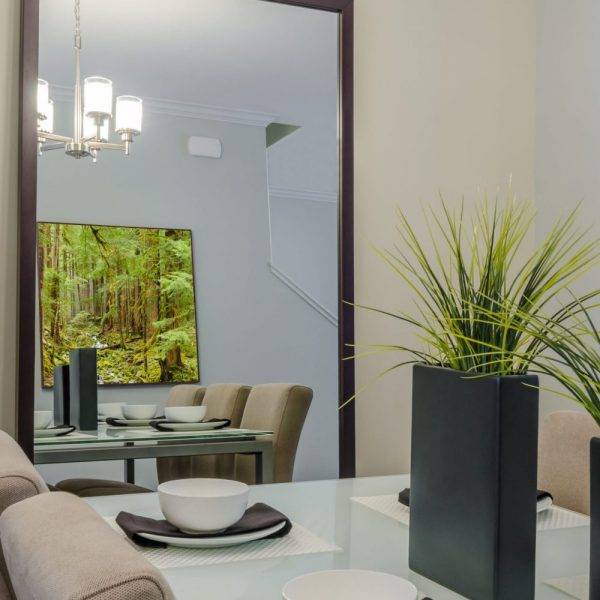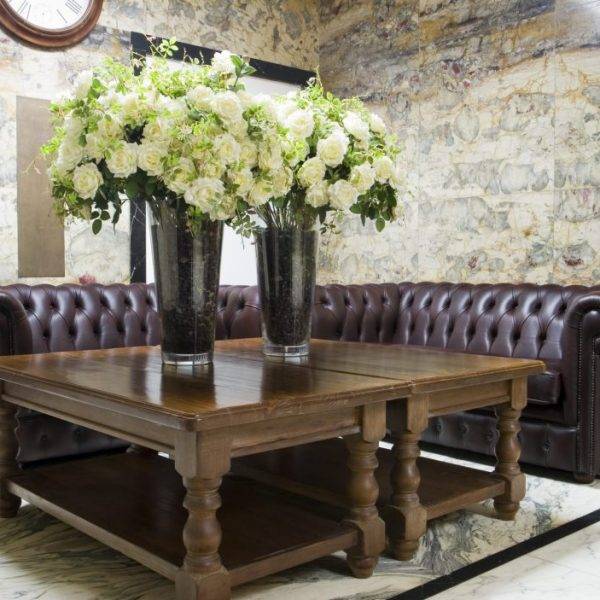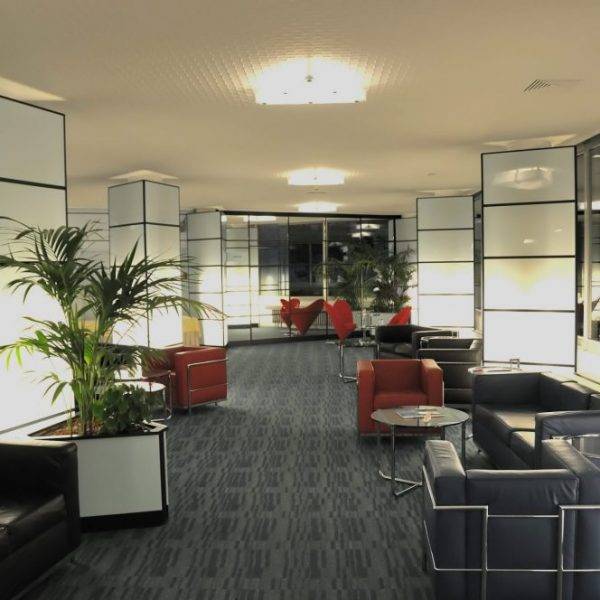 As well as giving off a positive first impression, flowers can say a lot of great things when placed in a business environment.So, if you own a restaurant, hotel, offices, a beauty salon, conference rooms, exhibition halls, wine bars etc, why not join our long list of satisfied corporate clients in Birmingham and the West Midlands?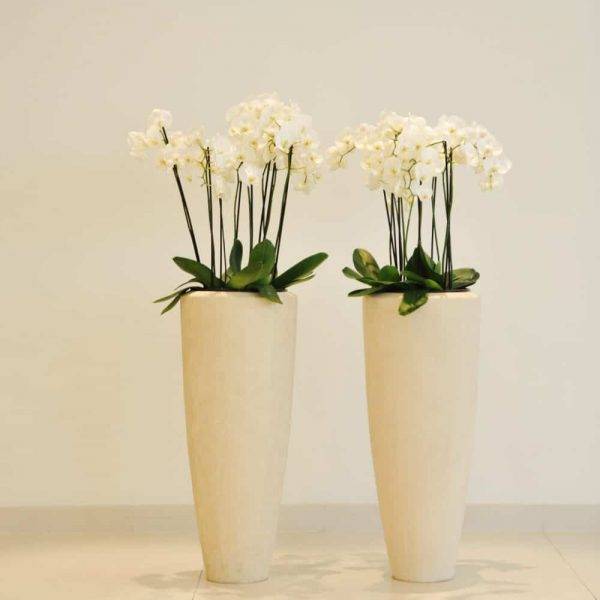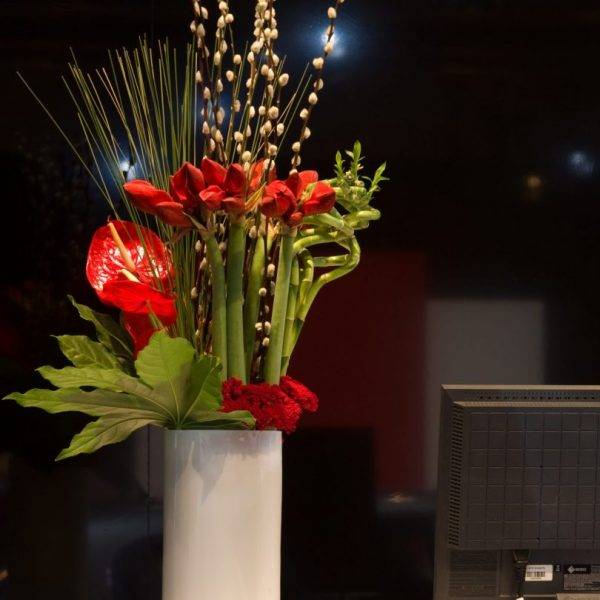 Corporate Flower Arrangements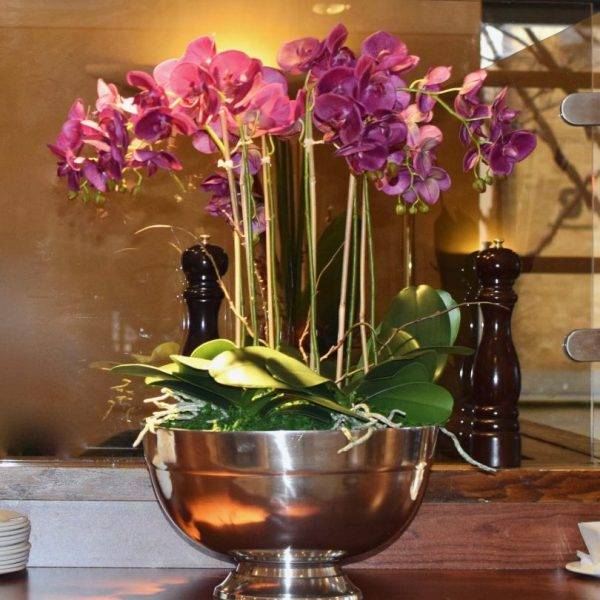 For more information on how our corporate hire service works please refer to our FAQs page by clicking here.
Alternatively, fill in your details below or call us on 0161 270 6597 and we will get back to you as a matter of urgency.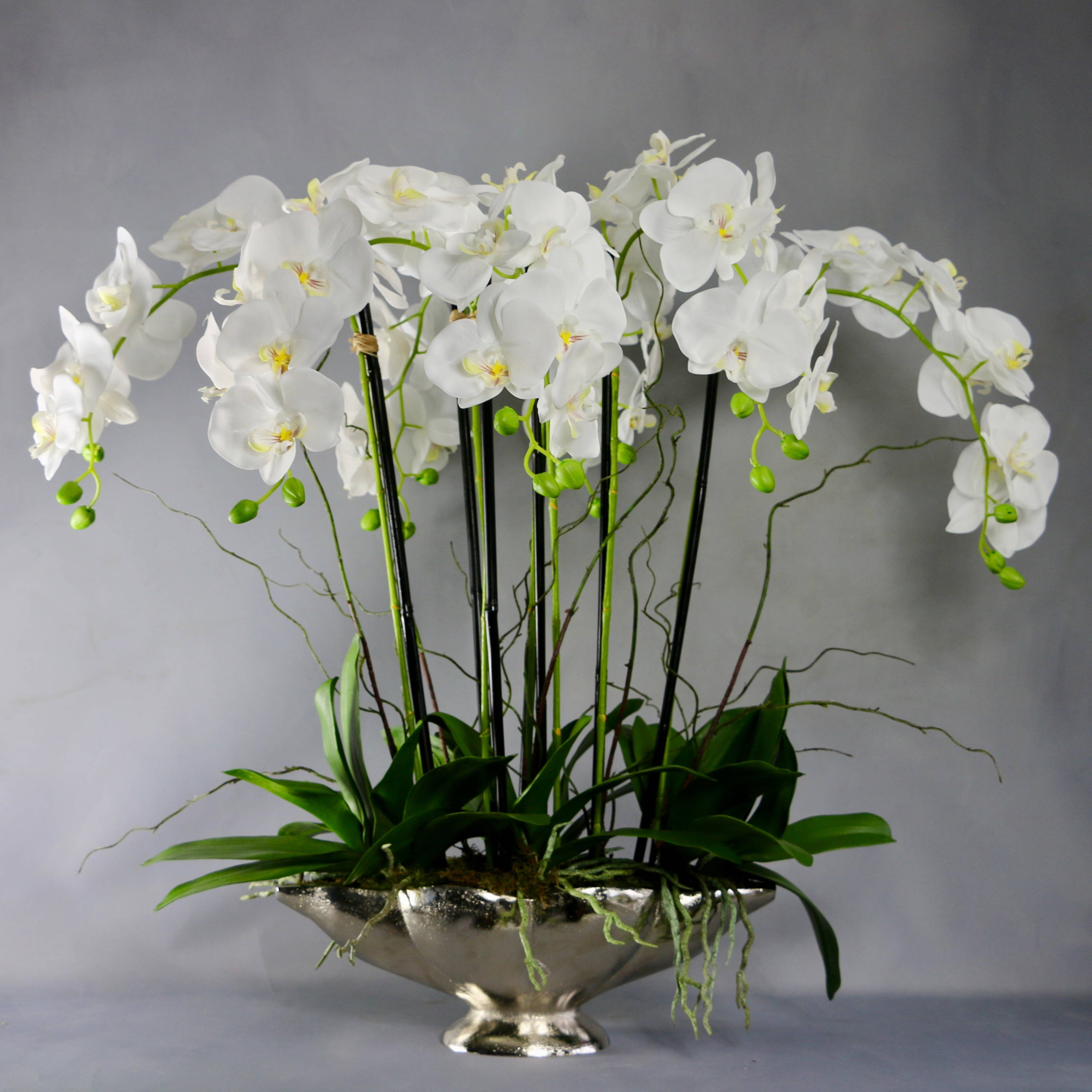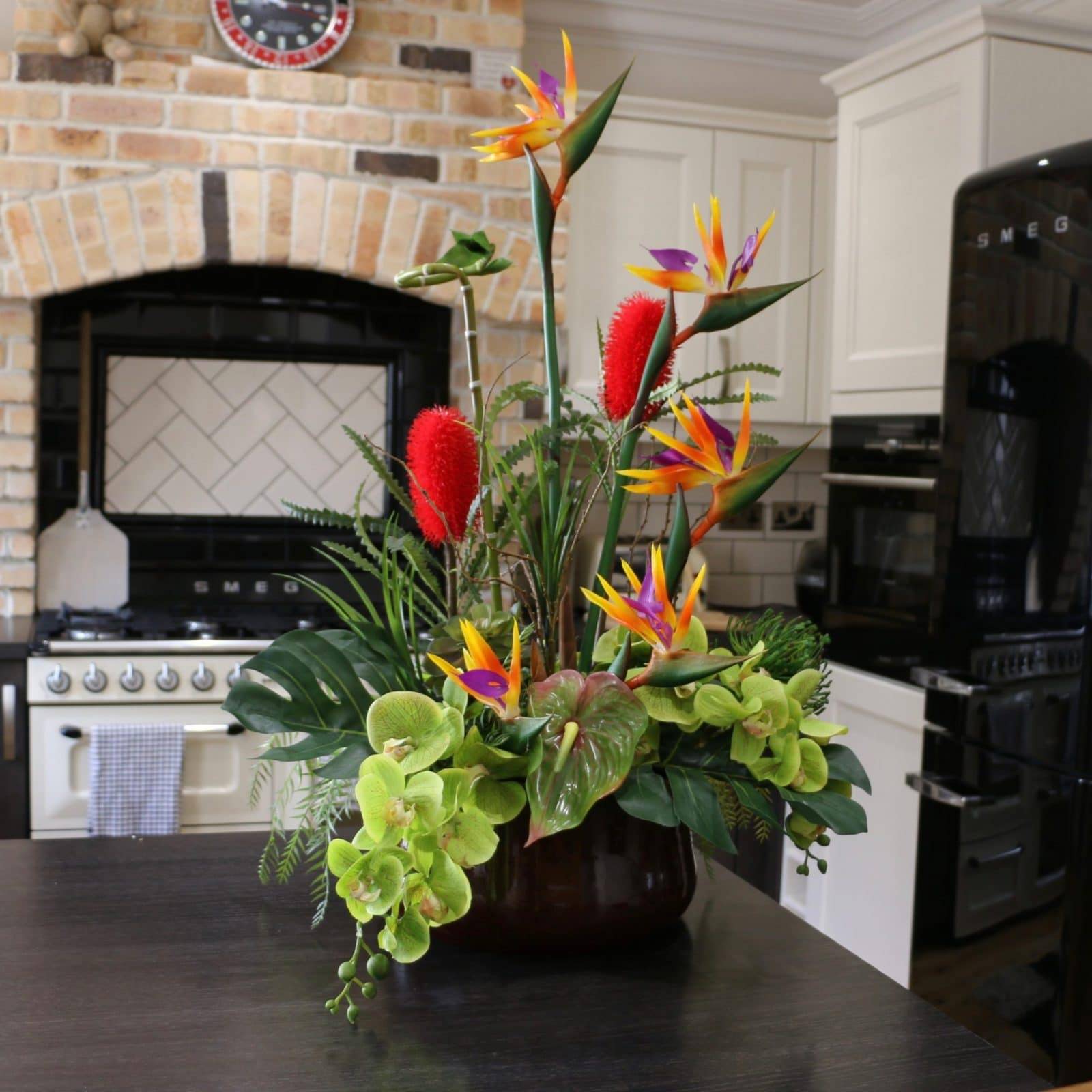 Corporate Tropical Flowers
Corporate Flower Arrangements
Thanks!
This field is required
This field is required
This field is required