Bring Colour and Vibrancy To Your Workspace
We create bespoke artificial flower arrangements for corporate clients including offices, restaurants, hotels and more.
Demmerys floral arrangements are designed for your individual space. We work with you to ensure your arrangements are tailored to your own colour schemes and layouts. No more watering. No more frustration of flowers wilting with heating or a lack of sunlight. Luxury faux flowers bring you huge savings on your annual flower bill.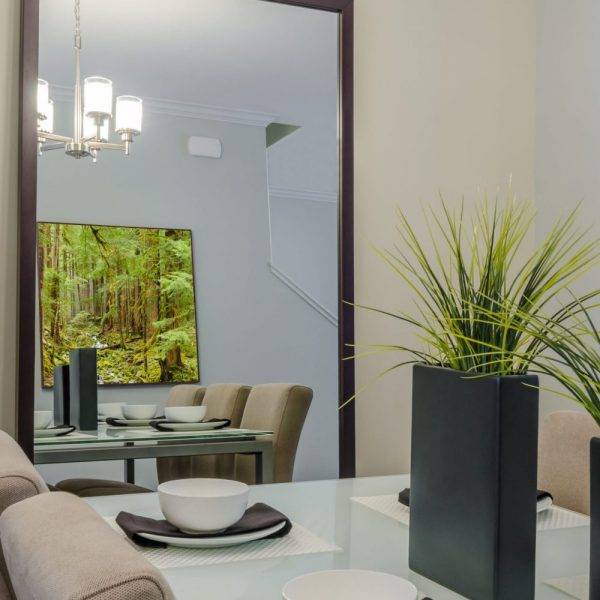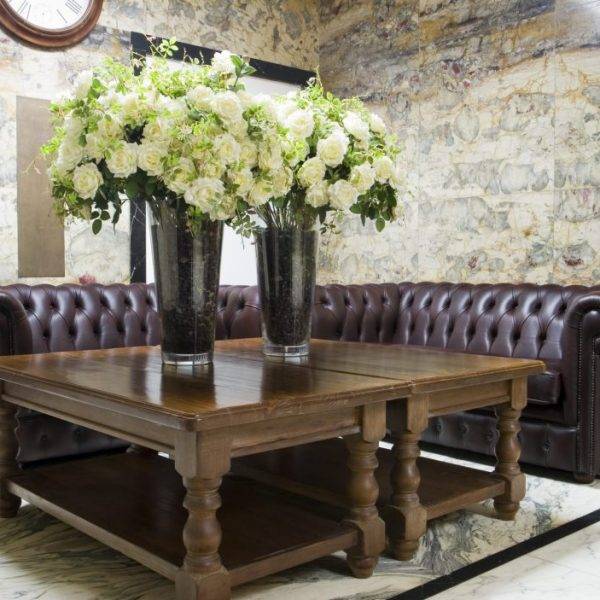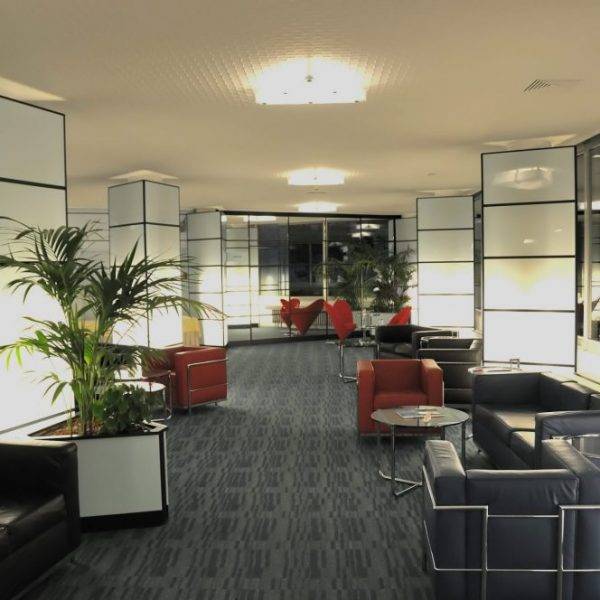 As well as giving off a positive first impression, flowers can say a lot of great things when placed in a business environment.So, if you own a restaurant, hotel, offices, a beauty salon, conference rooms, exhibition halls, wine bars etc, learn how we will wow your clients with a Demmerys display designed for your work and public spaces.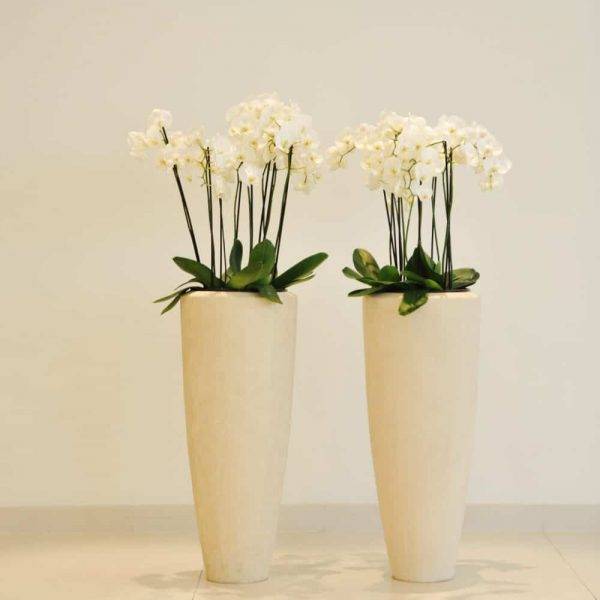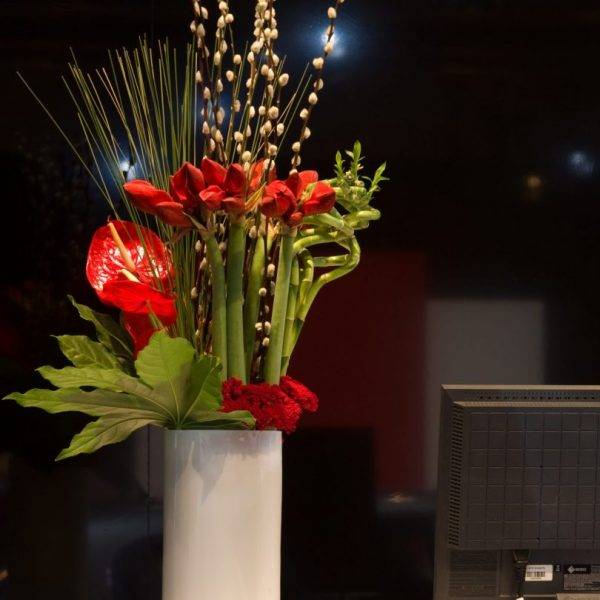 Corporate Flower Arrangements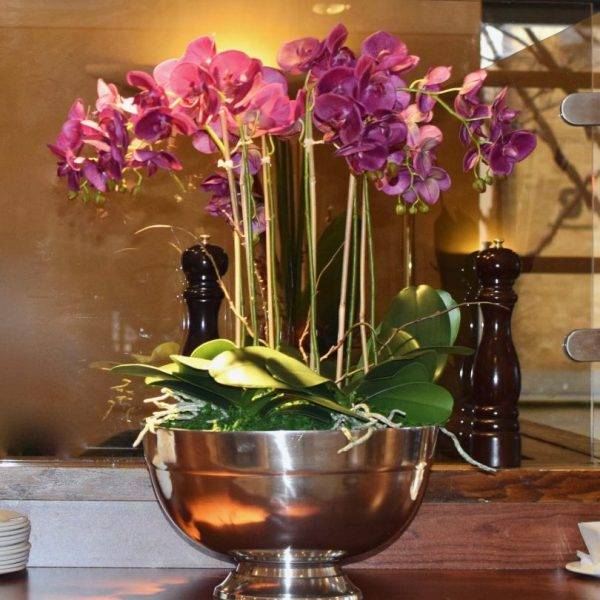 Fill in your details below or call us on 0161 270 6597 and we will get back to you as a matter of urgency.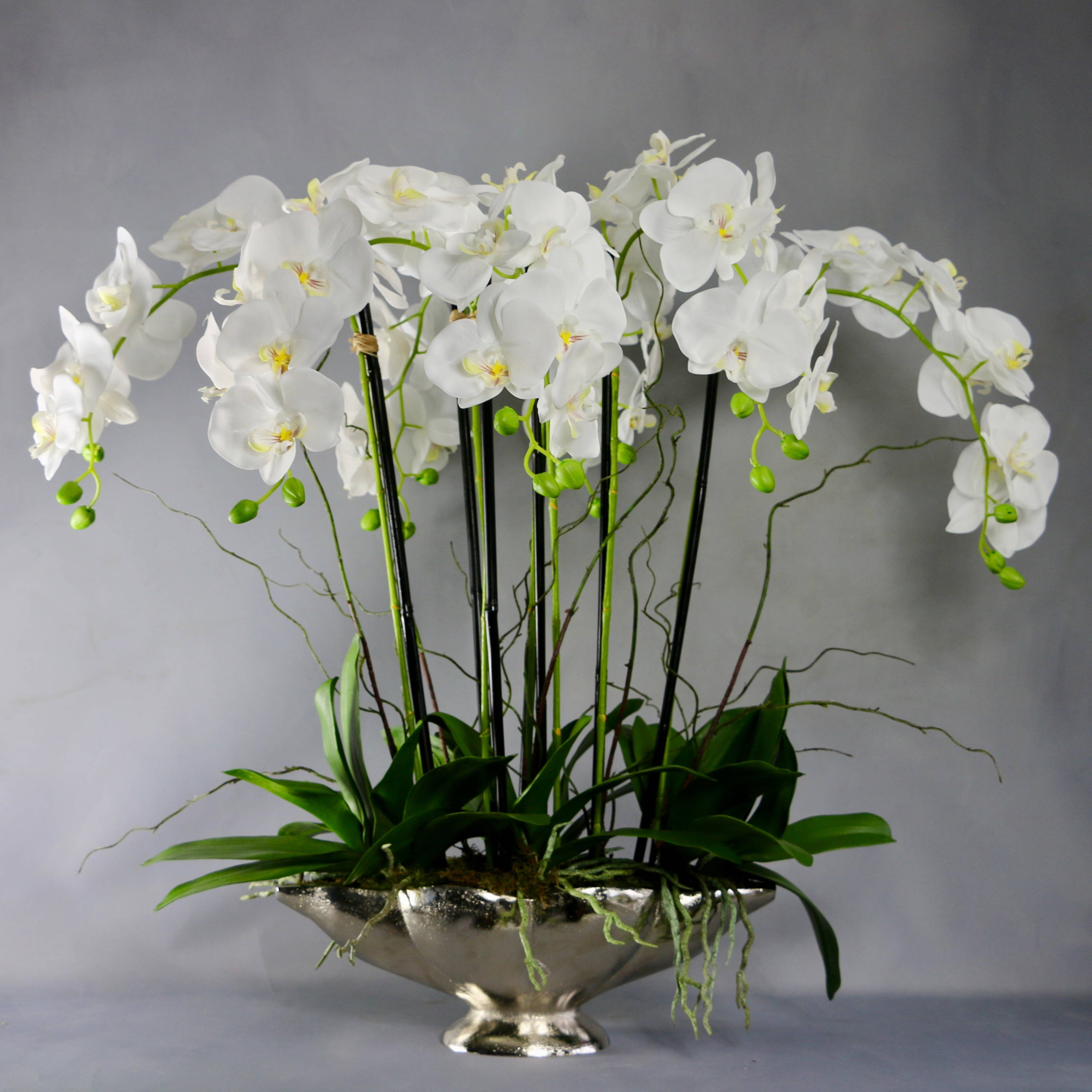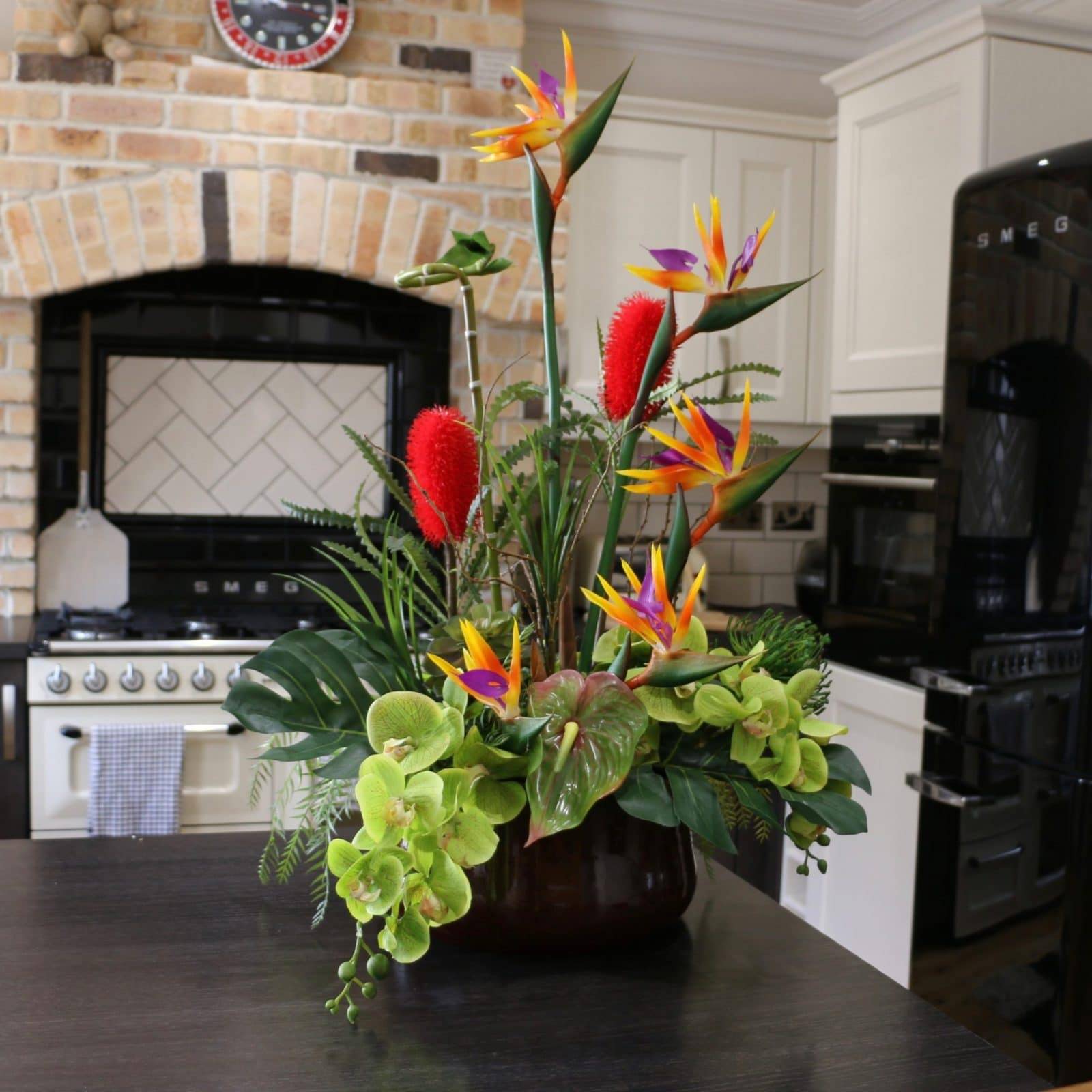 Corporate Tropical Flowers
Corporate Flower Arrangements
Thanks!
This field is required
This field is required
This field is required